Welcome to Circle A, the Circle of Quality!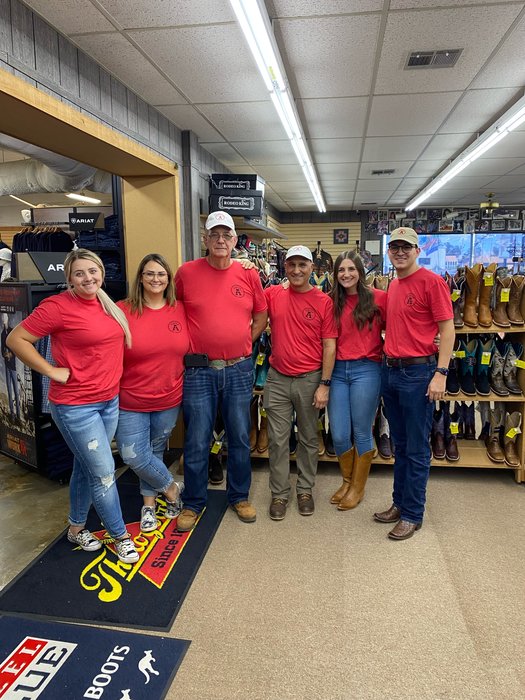 Welcome to the blog for Circle A Western and Work!
We are a family owned western wear and flame resistant workwear store, founded by Raymond and Wanda Albert and currently owned by Edward and Sam Albert. Our store is managed by Ta'ah Stanley, who is committed to providing the best customer service and products available.
Western wear is one of the hottest trends right now, and it's no surprise why. This style of clothing offers a unique combination of comfort, style, and ruggedness that can be dressed up or down for any occasion. From timeless denim jeans and cowgirl boots to modern flannel shirts and cowboy hats, there's something for everyone in the world of western wear.
At Circle A, we understand the importance of safety and style, which is why we strive to provide products that combine both. We offer a wide selection of clothing, boots, and accessories to meet the needs of those working in the oil and gas and electrical industries.
We take pride in keeping these workers safe on the job and getting them home to their family every night. With the increase in prices and growth of the oil and gas industry, it's important to stay up to date on the latest safety requirements and regulations. That's why we make sure to provide the most up-to-date and dependable safety wear available. So, stay tuned for more updates and news about our store, as well as fashion trends, safety tips, and advice for choosing the right clothing for the job. Thanks for visiting!
Be the first to comment...