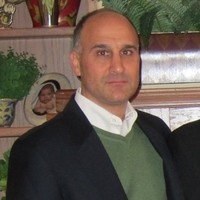 Edward Albert was born and raised in Elk City, Oklahoma where his father started Circle A Western Wear. In 1986, Edward got married to Vangie and took over Circle A in 1987. Due to Edward's hard work and dedication, he has grown Circle A Western & Outdoor to what it is today. He has two boys that are now grown and married. Edward now resides in Oklahoma City with his wife Beth Albert and owns four businesses. In his free time, he loves to fly his plane and go fishing.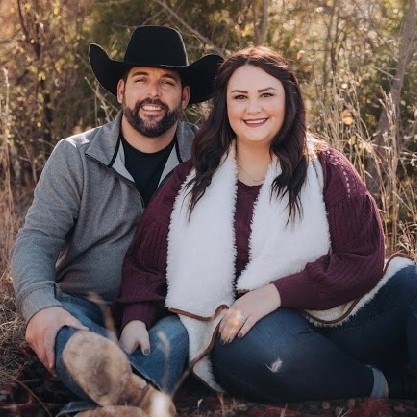 Ta'ah Stanley began working at Circle A Western store in 2017. She began her career there as full-time sales associate. Over the years, she has met many people and assisted many customer's in having a great experience at Circle A. In 2017, she was promoted to inventory manager and then received another promotion to General Manager in 2021. Ta'ah leads the Circle A team with professionalism, positivity, innovation, and action. She is a mother to one little girl and married her husband in December of 2020. In her free time, she loves spending time with her husband, daughter, family, and schnauzer named "Frank."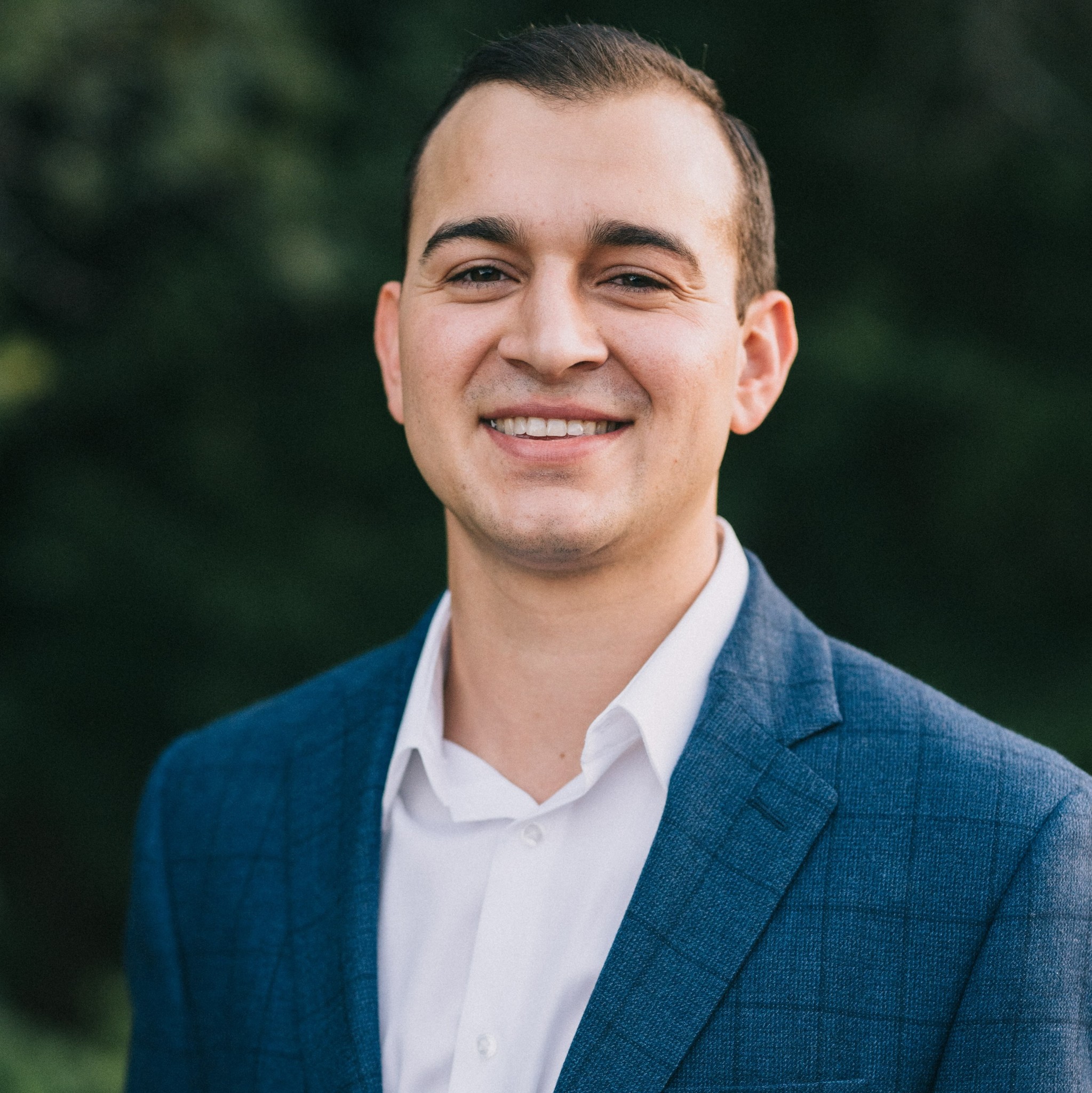 Sam Albert is the son of Edward Albert. He graduated in 2017 from Oklahoma University with a bachelor's degree. Shortly after graduating he became a big part of Circle A. Sam handles everything that has to do with technology and is learning the process of how to run the business as a whole. He spends many days at Circle A making sure everything is running smoothly and helps out wherever he is needed. Sam also has opened two stores with his father Edward in Oklahoma City. He got married in 2020 to his wife Anna. In his free time he loves to spend time with his wife, family, and fly his plane.